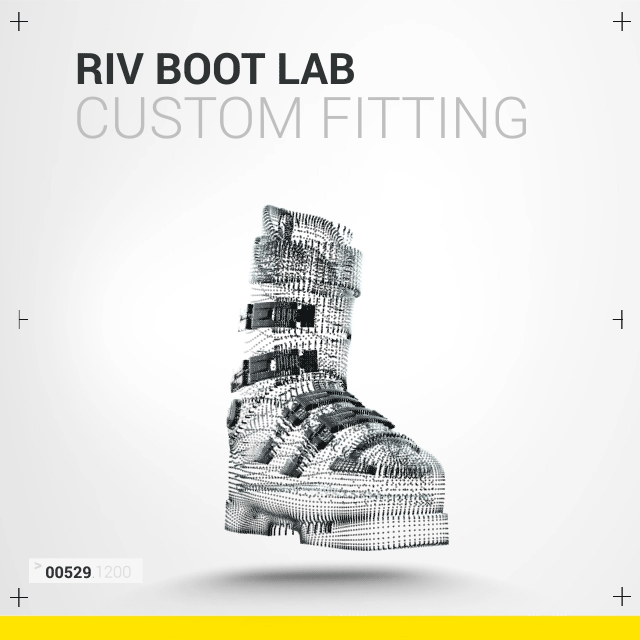 Ski Boot Lab™ 
Let our Master Boot Fitters help the right ski boot find a home on the right foot. Let us assess, select and refine a ski boot for you to improve your enjoyment and performance.
The best boot in the world is the one that fits!
Book An Appointment
Graham - Alpine & Ski Touring

Skiing for 30 years both recreationally and in the military has taught me equipment is key. Get the feet sorted and the rest will follow. I've been fitting boots for 20 years now and every day is still a school day. Remember if you don't do it this year you'll be a year older when you do!

Graham's Bio

Appointments

We work an appointment system so we can ensure every customer gets our fullest attention. Every appointment includes a footbed product from either Superfeet or Sidas to professionally finish the fit and add that final bit of comfort, stability and perfromance we all crave when we ski!

Andy - Alpine

We love solving problems. Our philosophy is to make the whole experience a positive one. From educating our clients about kit and how to it should fit to after sales support years down the line, we want to make sure each individual gets the best day on the slopes.

Andy's Bio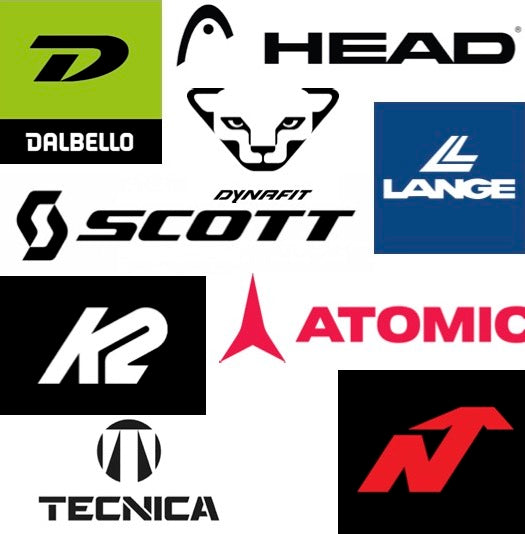 All Major Ski Boot Brands stocked
We stock all major brand of ski boots and have hundreds of pairs in stock from Atomic, Dalbello, Salomon, Lange, K2, Dynafit, Scott, Tecnica and Nordica.
If we haven't got it we can probably get it. We will only fit what's right!
See our Ski Boot Range
Our Services
New Ski Boot Fittings in the Ski Boot Lab™ 

How do we assess you?

How do we choose the right boot for you?

What information do we need?

What is our the fitting guarantee?

Click here to find out more

New Ski Boot Fittings FAQ's

Existing Refitting in the Ski Boot Lab™ 

Got your own boots and need an assessment of them or having an issue with boots already on your feet?

Here we can help keep existing product going, look after the environment and get your feet happy again.

Existing Ski Boot Refitting FAQ's

Footbed Manufacture in the Ski Boot Lab™ 

We partner with industry leading footbed brands Superfeet and Sidas. During the assessment pahse we will discuss which product would work best for YOU and then manufacture the product to your anatomy.

Footbed Manuacture FAQ's